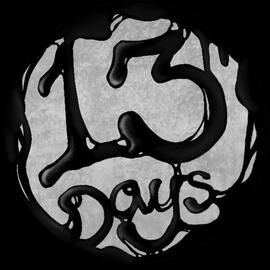 Monsters & Myths
A 13 Day Advent Calendar & Zine
---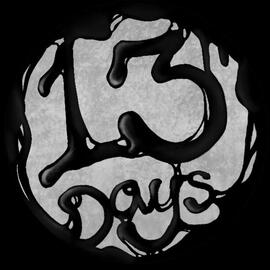 Monsters & Myths
A 13 Day Advent Calendar & Zine
---
ShaiHime
Graphics | Formatting | Shipping
Finance | Everything Else
---
PanoramicPancake
Co-Host | Editor | Beta | Formatting
---
Soul
Organization | Social Media
---
Ara
Finance
---
pewpewpew
Art | Merch
---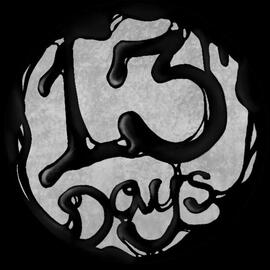 Monsters & Myths
A 13 Day Advent Calendar & Zine
---
What is 13 days about?
13 Days is a 13 day countdown to Halloween!
Each day you will get to open a little package with a merch item based on the year's theme.In 2022 we added a zine booklet, writers, and some additional merch which we hope to create in 2023 as well!The 2023 theme is Monsters & Myths!Previous Years' Themes
2022: Ghosts and Ghouls
2021: Cryptidly FamiliarPlease check our Info Doc for specific details on this year's project.
---